About
I'm a designer, front-end developer & occasional entrepreneur. I live off-grid on a farm just outside a small town called Hoekwil, in South Africa.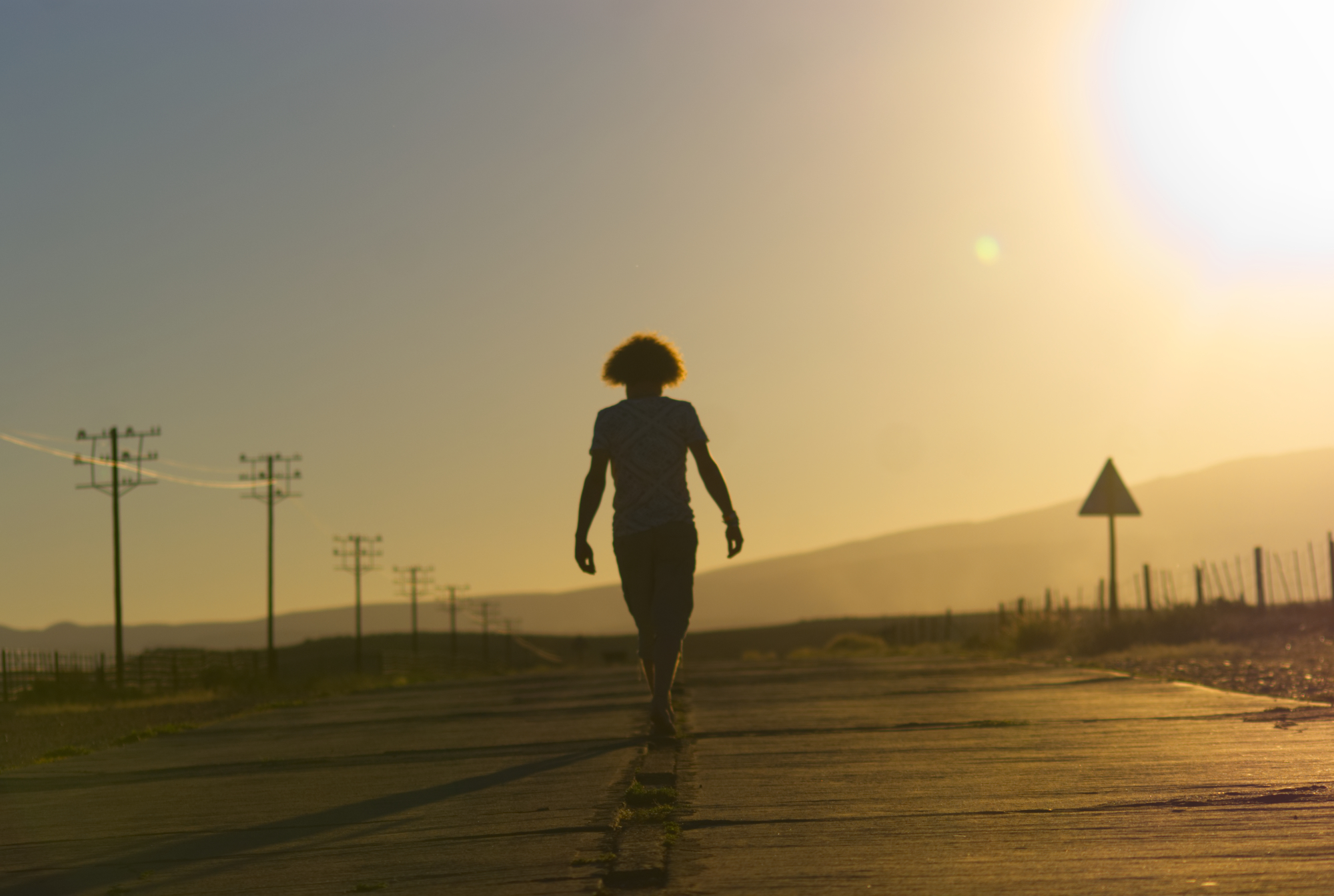 I've been alive for 38 years and have worked on the web for 18 of them. How time flies! Despite being a veteran of the web, I still wake up every morning excited about the days work ahead. There aren't many jobs that give you the same satisfaction as with working on the ever changing landscape that is the web. I am South African born, but have lived in London, Argentina, Brazil and visited the US, Malaysia, Paraguay, Sweden and Scotland.
Outside of work I'm interested in permaculture / suitanable food farming, free energy systems, primitive technology and working on my various side-projects.
I also occasionally speak at tech conferences and post the occasional youtube video (mostly of garden / farm updates and live music).
---
My skills
Web / UI Design

As I designer I get excited about clean, minimalistic design that is functional and centered around the person using it.

Front-end Development

As a developer I'm obsessed with performance and building interfaces that are a pleasure to use. Tabs over spaces.

Theme Development

As a theme developer I love the freedom of being able to conceptualize a concept and take it from design to finished product.

Product Management

As a product manager I thrive on building and iterating on products, coming up with growth hacks and getting the product to market.
---
I speak <code/ >
HTML/CSS

I'd never call myself an expert at anything, but I've been teaching myself html/css for over 18 years and feel I have a pretty good grasp an the nuances of the languages.

PHP

I've been writing PHP for close on ten years and while I'd definitely not classify myself an expert, I have a pretty solid understanding of variables, loops, funtions, classes and CMS specific implementations, such as WordPress.

JavaScript

Like most developers who have been around for a while, I started off by using jQuery and generally am able to implement most of my ideas. These days I'm leaning more towards vanilla JavaScript and Vue.js.

Git

I use git to version control my code and these days tend to use Github as my platform of choice. I'll eventually get around to setting up my own instance of GitLab.